In spite of the beauty that is Christ and Christianity, many followers of Jesus are weary of what they see in the church right now—a flattened, narrowed, obscured vision of the Christian faith and life.
We often hear questions like...
Is this really all there is to Christianity? 
Isn't there something more to my life with God in the world? 
Can I keep on believing in Jesus when the church doesn't look like him?
From those deep questions, those places of longing and grief, we created Essential Christianity– a 15-part journey through the beautifully expansive story of God's love and coming Kingdom taught by Coracle Executive Director, Rev. Bill Haley.

If you're feeling disconnected, join us.
If you're curious about what the Christian life is really about, join us.
If you're hungry for more of God, join us.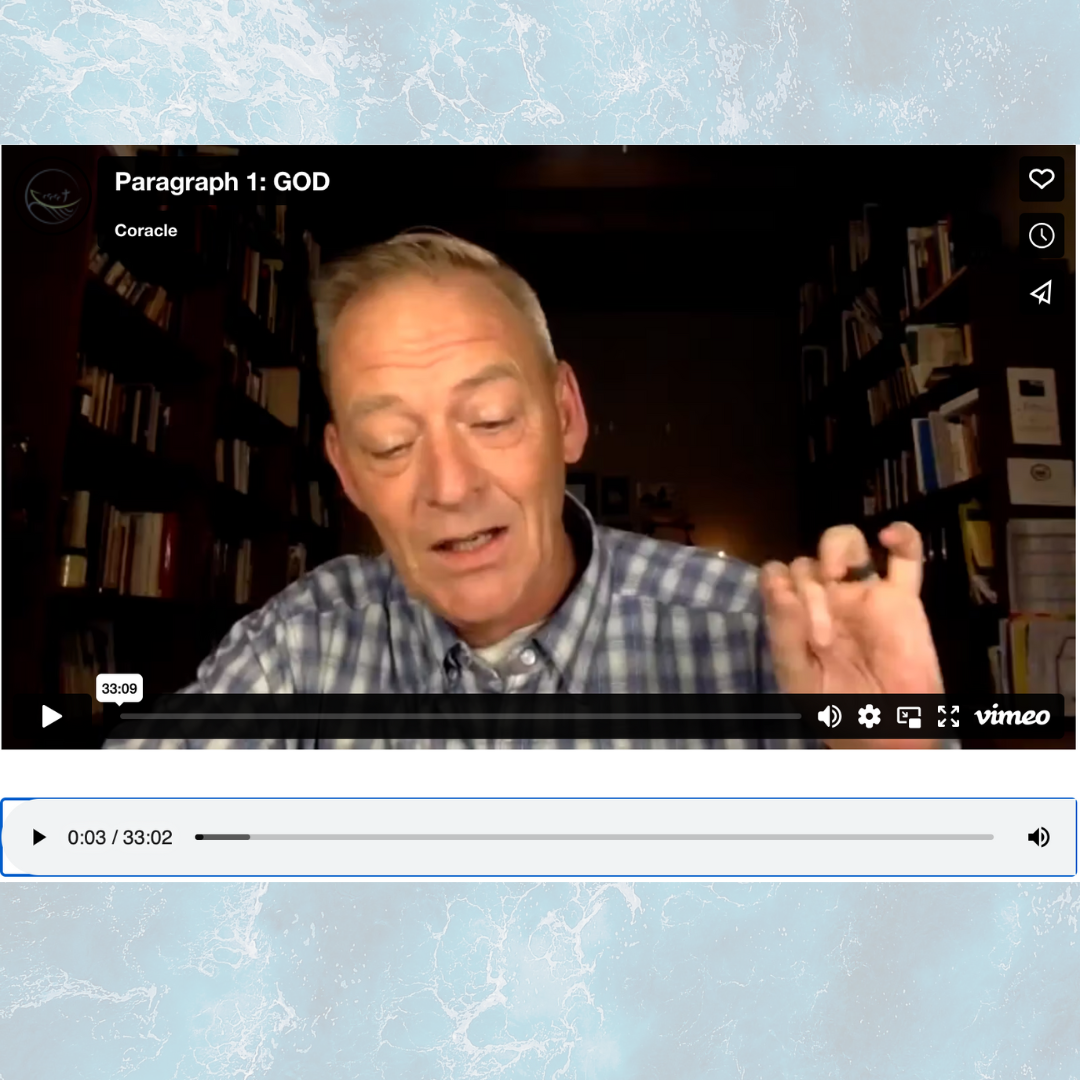 Nearly 8 Hours of High-Quality Instruction

Broken into 17 digestible lessons available both in video and audio form. See the complete list of topics below.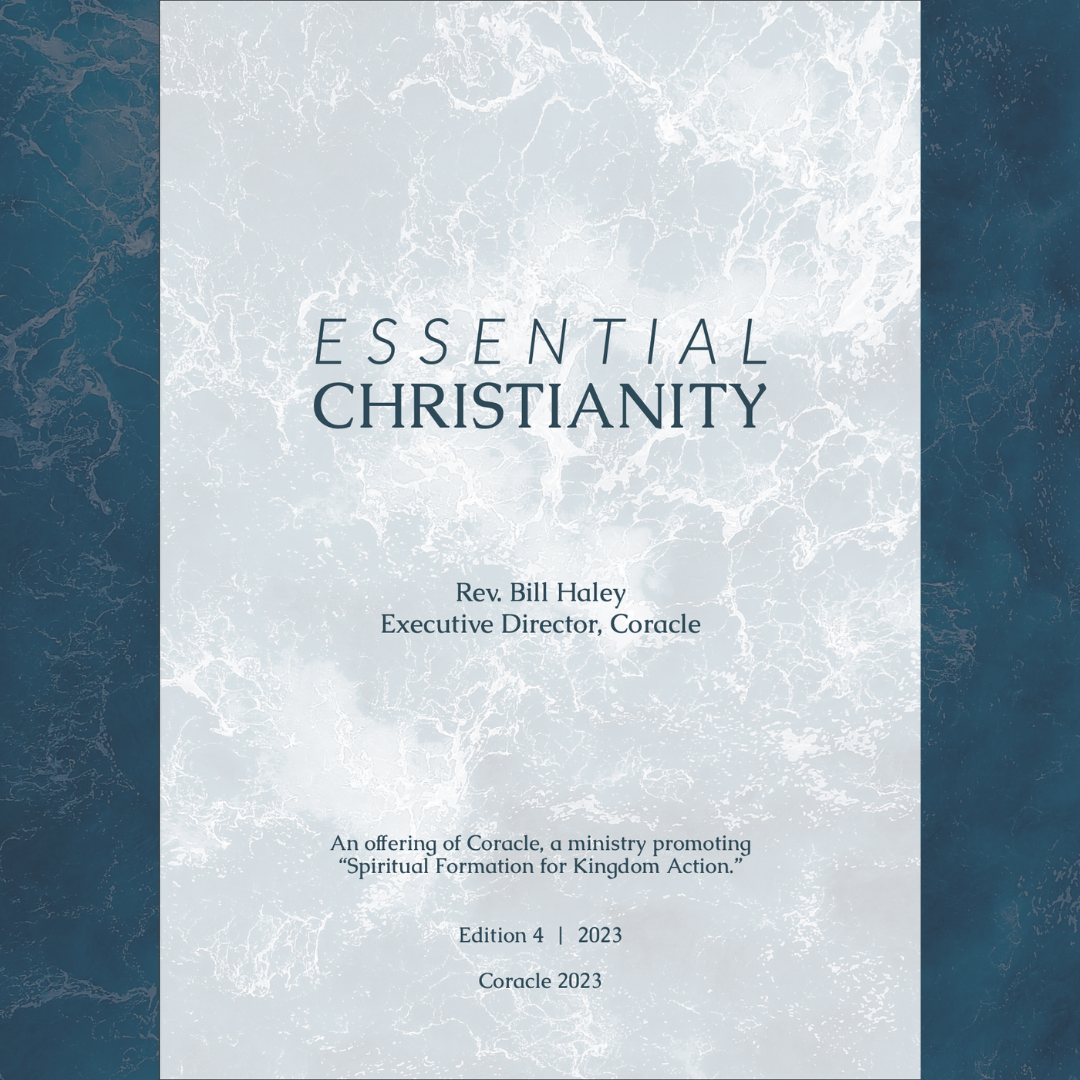 80-page Essential Christianity Book

Complete with the core text, abundant footnotes, helpful reflection questions, and recommended spiritual practices to go deeper with the material.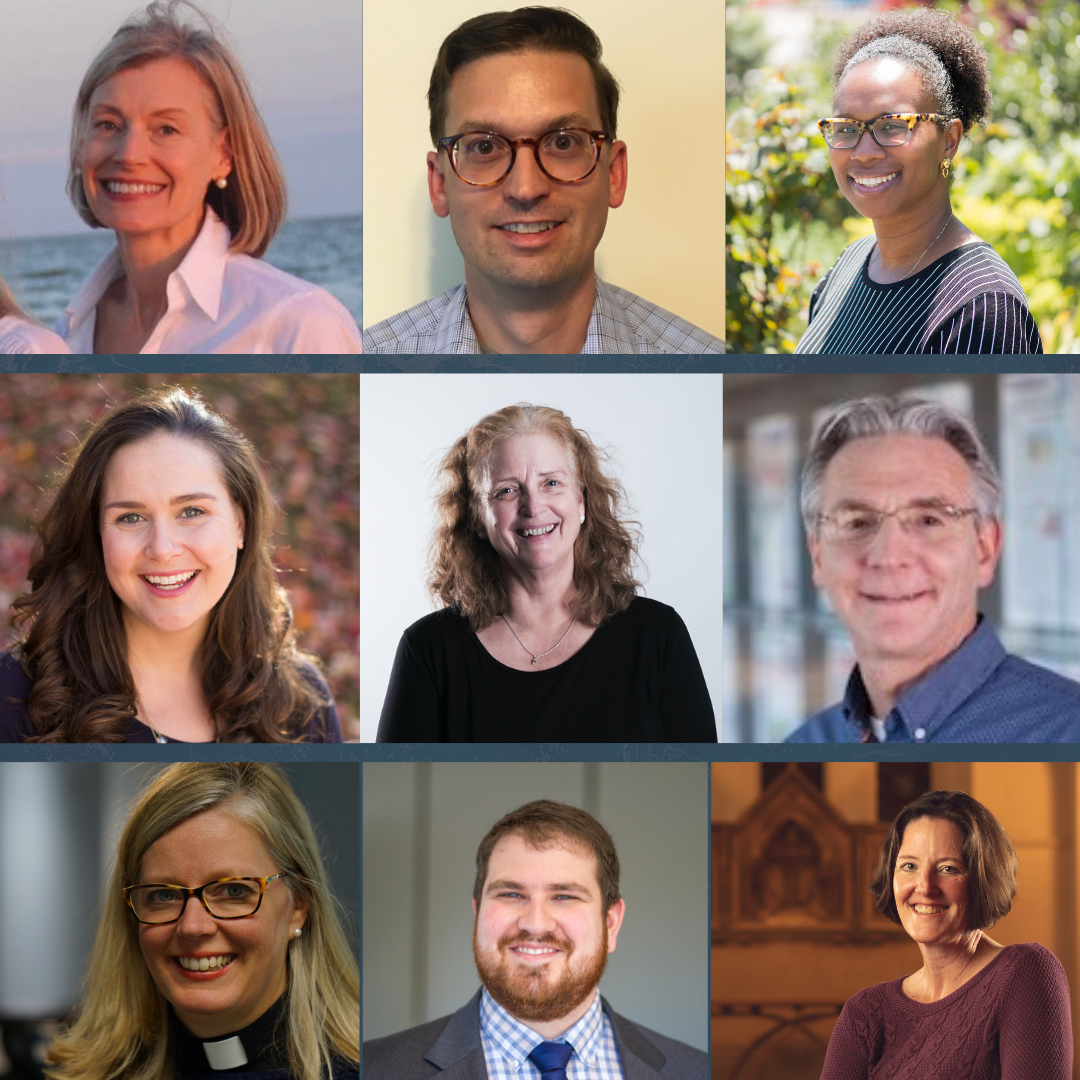 Go Deeper Through Spiritual Direction

Coracle hosts a network of over 40 trained Spiritual Directors who are available to help you process through your Essential Christianity journey and continue deepening your walk with God. Contact [email protected] to get connected.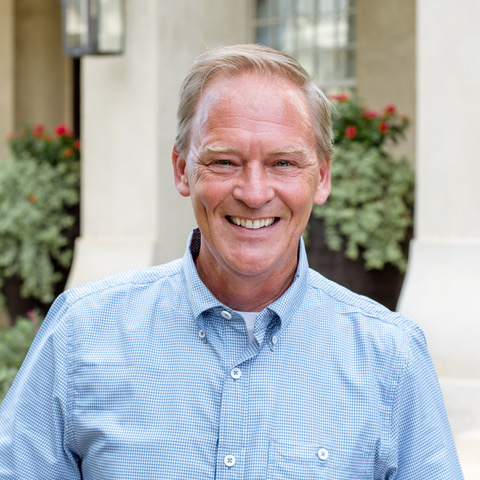 Hi, I'm Rev. Bill Haley, your instructor for Essential Christianity!
I am the co-founder and Executive Director of Coracle, a ministry devoted to "Spiritual Formation for Kingdom Action." I am also an Anglican priest and spiritual director, having graduated from Gordon Conwell Theological Seminary and the Shalem Institute for Spiritual Formation. My life has been profoundly shaped by many international experiences, particularly in places of deep brokenness in the world, and I have devoted many years to ministering in urban and rural contexts, especially in inner-city Washington, D.C and at the Corhaven Retreat Center in the Shenandoah Valley. With his wife Tara and four kids, Bill currently live in Northern Virginia.

From 1996-2019, I ministered with The Falls Church Anglican in Falls Church, VA, and I was the founding Rector of St. Brendan's in the City in Washington, D.C. I served as the Director of Formation for The Washington Institute and previously served as president of The Regeneration Forum and publisher of re:generation quarterly, a magazine devoted to "Community Transforming Culture." I have also served on staff at the Servant Leadership School of Church of the Savior in Washington, as a founding board member and then President of the Southeast D.C. Partners, as chairman of the board for the Anglican Relief and Development Fund, as a member of the Advisory Council for The Telos Group, and as co-founder of the Repentance Project. I currently serve as a founding board member of the Center for Formation, Justice, and Peace.

My writing has been published in The Washington Post, re:generation quarterly, Prism, and Sojourners magazines, Inward/Outward of The Servant Leadership School, and The Washington Institute. I have compiled several original editions of poetry and prayers, and my interests include fly-fishing, jogging, and hiking, the visual arts and diverse music, reading, writing, and long conversations over a good cup of coffee (or wine).

Because of such diverse experiences in life and around the world and so many questions to ask and so many things that matter, my life has been fired by the phrase "in Christ all things hold together." I want to be able to live and say with the same passion of St. Paul, "It is no longer I who live; it is Christ who lives in me."
What Past Participants Are Saying:


"So refreshing to review the basics of our 'mere Christianity' with other followers of Jesus, to remind ourselves of the essential points of agreement of our faith. Many of the other disagreements and contentious issues can be worked out, as long as we agree on the essentials."


"A return to the core things, the first love and truest parts of Christian faith."


"Encouraging and insightful. A helpful gathering place for those looking for rest on the long faith-journey."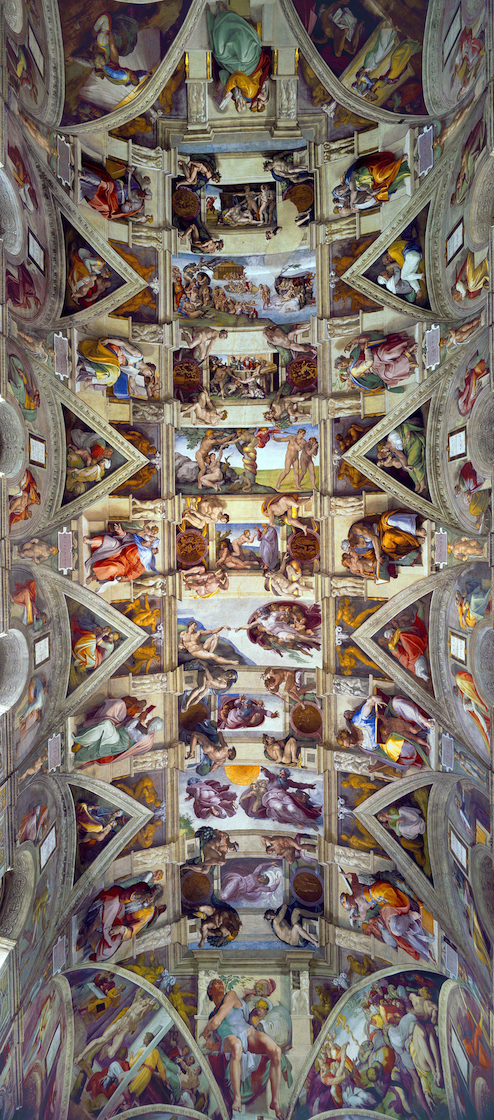 Check your inbox to confirm your subscription.